APNET ORGANISES
APNET-WIPO
AFRICAN PUBLISHERS CONFERENCE

APNET ORGANISES TWO REGIONAL
TRAINING FOR TRAINERS
IN TANZANIA AND GUINEA

NETWORKING
APNET PROMOTES
TRADE, ADVOCACY AND
What is APNET?
African Publishers Network (APNET) was founded by think-tank African publishers from 9 countries at a conference in Harare, Zimbabwe in 1992. Before that, no publishers knew exactly what their counterparts were really doing elsewhere in Africa, including neighboring countries...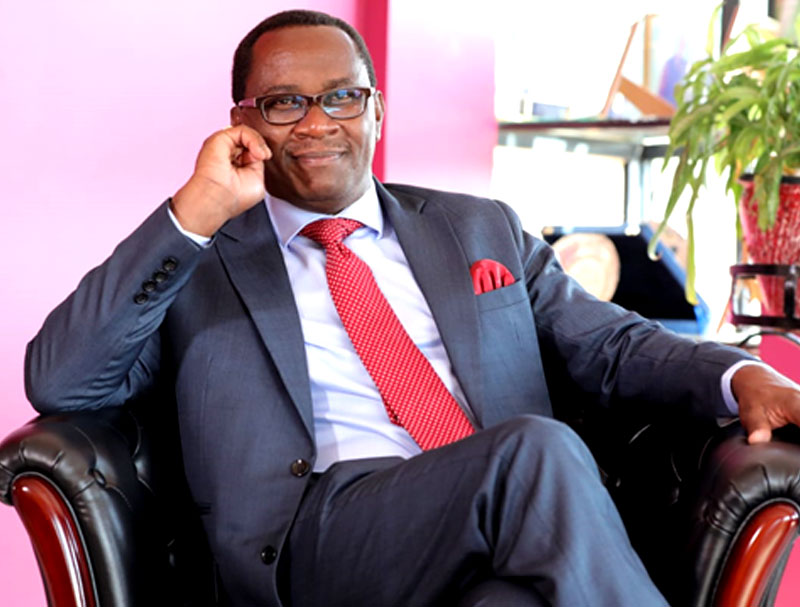 APNET elects a new leadership
APENT held its 2022 online Annual General Meeting on 27th October, 2022 to elect new Board members to drive APNET forward for the next two years (January 2023 – December 2025).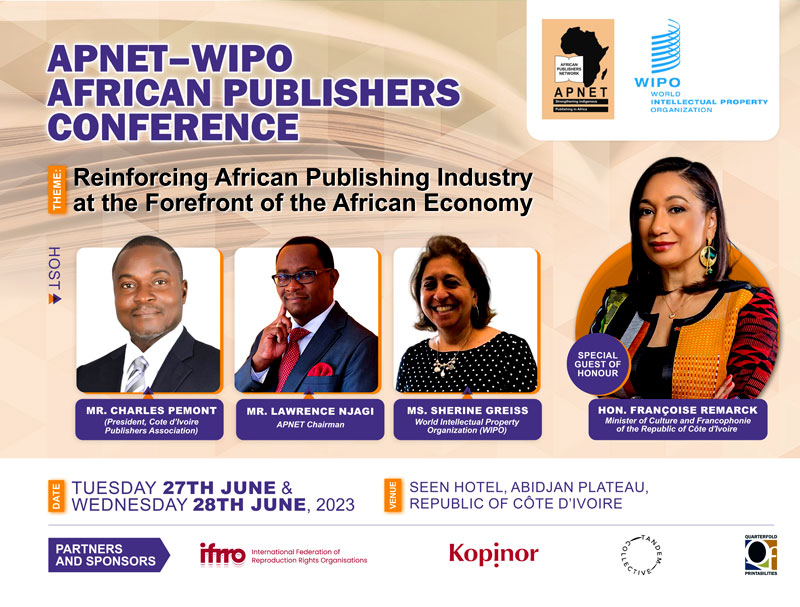 African Publishers Conference Organized
APNET in partnership with WIPO, IFRRO, Tandem Collective and Quarterfold Printabilities organised African Publishers Conference in Abidjan, Cote d'Ivoire from 27th – 28th June, 2023. The event was hosted by the Cote d'Ivoire Publishers Association (ASSEDI).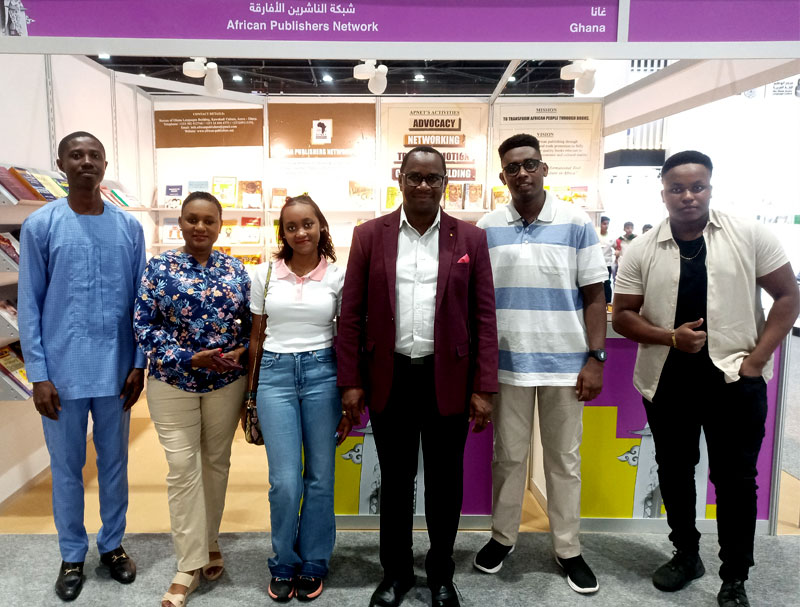 Subscribe to APNET's Newsletter